There are new books on the shelves in your school library. Check out the New Books! shelves.
Here's a preview of the most anticipated: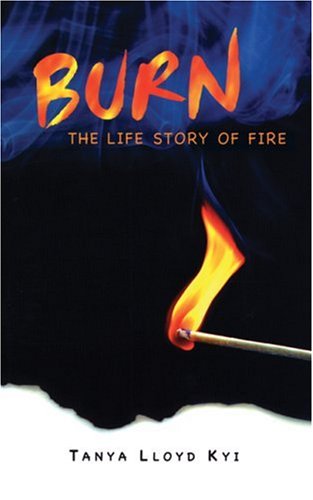 Fire Facts
NF 304.2 KYI
Burn: The Life Story of Fire by Tanya Lloyd Kyi
Laughathon
FIC BAR
The Worst Class Trip Ever by Dave Barry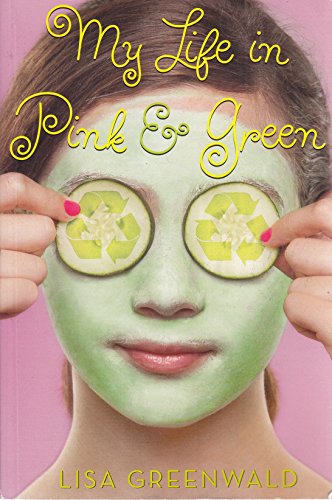 Earth friendly makeovers?
FIC GRE
My Life in Pink & Green by Lisa Greenwald
Adventure & Sci-Fi
FIC JEN
Before Tomorrowland by Jeff Jensen and Jonathan Case